Head to Crete(クレタ島)
若いアメリカ人が集まる島
American said、 During the Vietnam War.
Journey before being drafted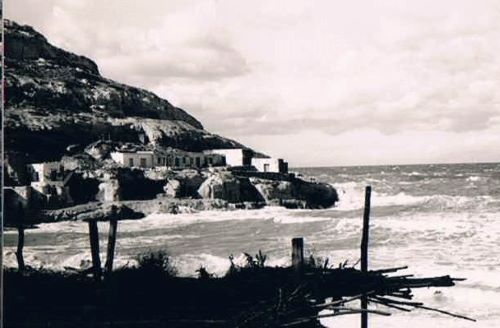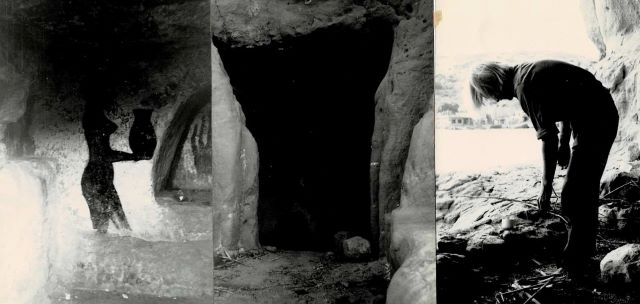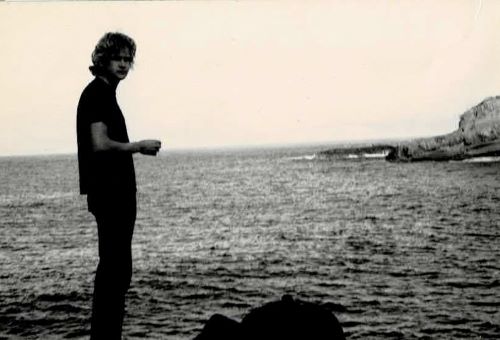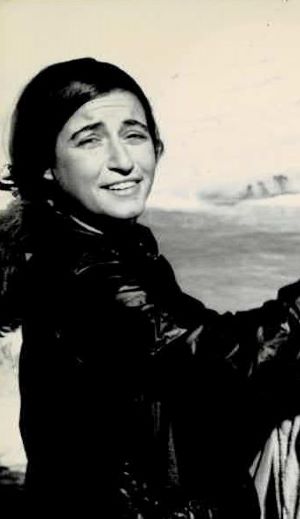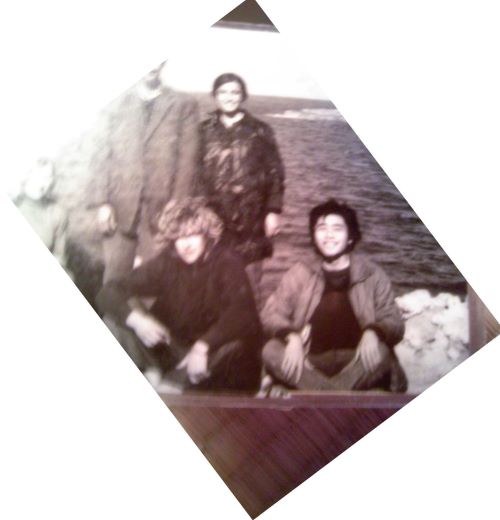 American youth gather
During the Vietnam War, they were worried about the lives of them and their companions
I came to understand the feelings of people in the world.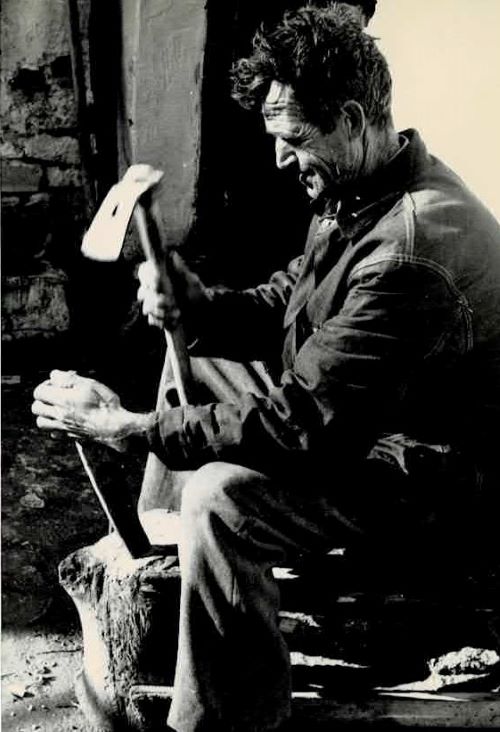 Every day in Crete began with meditation while looking at the sea.
a man was with an American poet and a female meditator
I lived on Crete during December 1966.
I became aware of myself in the world from the isolated life of Japan.
The face and map of the world were input in my head.
I was heading to Asia via Istanbul.
クレタの生活で私は瞑想のすばらしさを知りました。孤立した日本の生活から世界の自分を意識した。頭の中に世界の顔と地図がインプットされた。これからイスタンブール経由でアジアへ向かう。
Greek children. December 31, 1966 
日本人が珍しいので子供たちが集まる